Services We Offer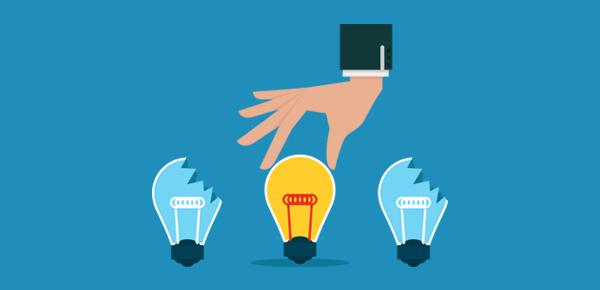 Our experienced recruitment professionals have specialized for below areas
Junior Management, Middle Management, Senior Management for IT and Non-IT Industry
General manager
Dy.General Manager
Assistant General Manager
Sr.Manager
Manager
Dy.Manager
Asst.manager
Executive
Officer
Assistant
Office Support Staff (Office Assistant/peon/Driver)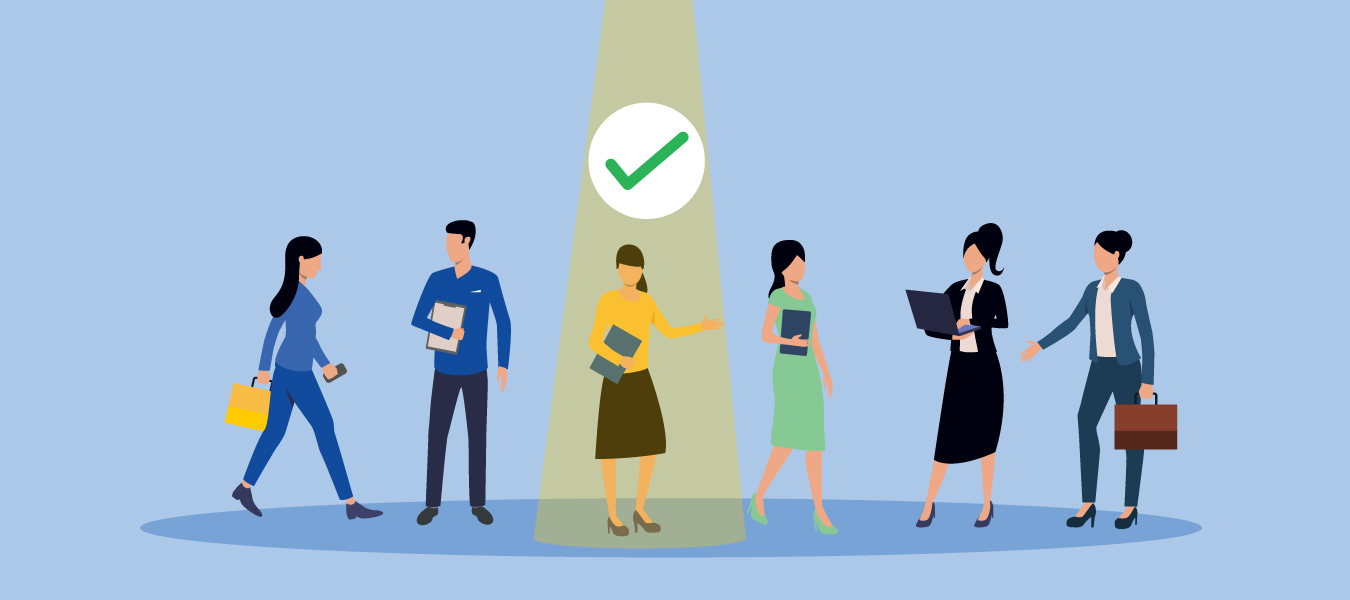 We understand and give our best to see right people are found for right jobs.
We provide services like Executive Search, Mass Hiring, Recruitment Process Outsourcing, Outsourcing of IT & Non IT Sectors on the basis of You Demand and We Deliver approach. Staffing Services we provides integrated solutions for temporary staffing / contract /staff outsourcing for various segments of industry and corporate Professionals.

Our core functionality includes planning to identify what the organization requires in terms of the numbers of employees needed and their attributes (knowledge, skills and abilities) in order to effectively meet job requirements. In addition we support with the selection techniques and methods of assessment to identify the most suitable candidates for a particular job.
The Services provided by Tesloye Consultancy are:
Staff Planning
Designing Job Description
The Selection Interview
Inductions and Deployment
Training and Development
HR Policies for Time Office and leave Management, Performance Appraisal.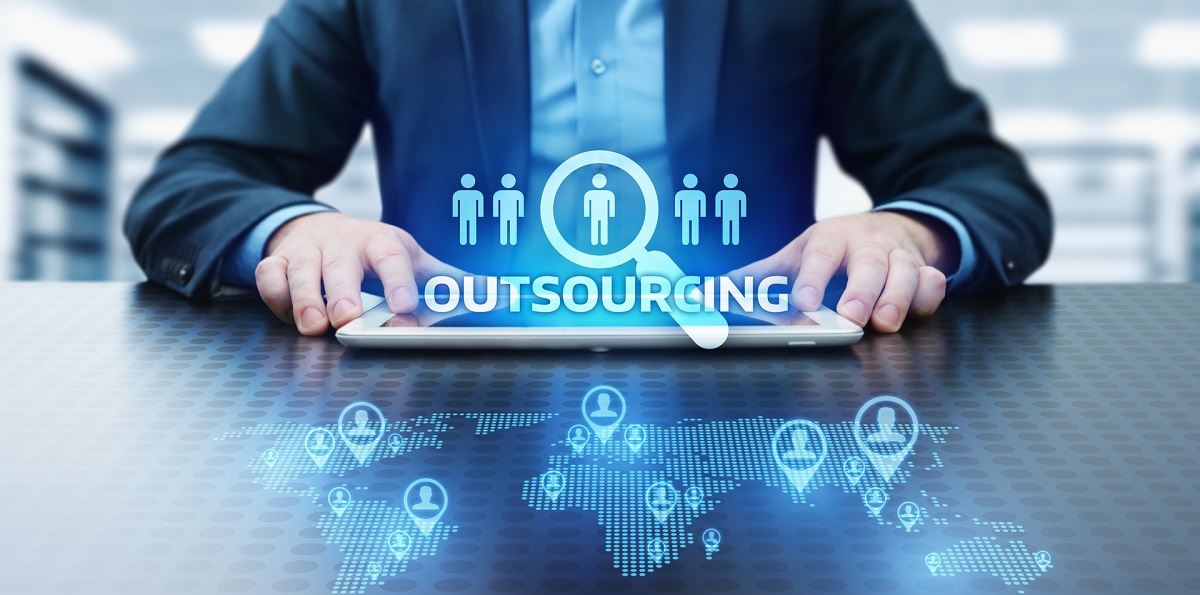 Here we take on opportunity to manage all or partial part of recruitment cycle which helps your organizations internal team members set free for other important work schedule. The Action Plan of RPO is as follows:
Coordinating with Co. Hr / POC for daily requirement and setting up priorities.
Understand the requirement and summarizing the key points about it.
Ensuring Standard Quality and Quantity and time of Deliverance for Profiles
Coordination with the candidates and client at the time of interview schedule
Follow up on offer and joining of candidates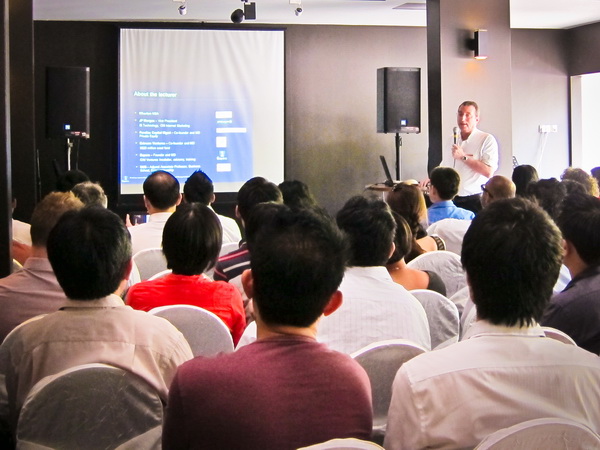 We are delighted to serve corpus talent by providing systematic assistance.
Our team of experts is ready to help you to conquer your dreams by proving guidance in seminars/ Webinar & workshops. We are ready to provide you a network for your progression.
Training & developments are key areas of Our HR services.
Campus recruitment is our significant service.
We do guide in resume writing & interview skills.
Organization of Event - like Job fair will help to build long lasting relationships, Minimizing risk of new hire failure, minimizes unforgettable recruitment expenses. Even it will help to have Pre and post communication with applicants.
It will definitely help you to form a strong team with Strong employer branding.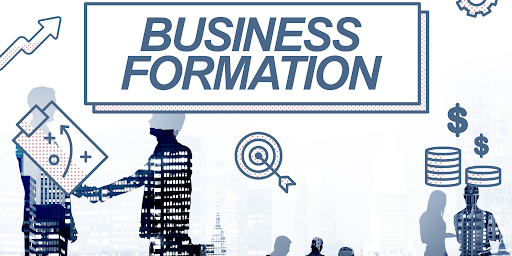 Udyog Aadhar/ MSME/ SSE
Gumasta license (shop and est.)
All GST & IT Compliances
FSSAI (FOOD Licence)
Passport
RERA Registration
NSIC certificates
PAN & TAN
All Audits & Tax Matters
Professional Tax Registration
Digital Certificate (Token)
Company Formation
Corporate Finance, Banking and Investment
Logo,visiting card design
FEMA Consultancy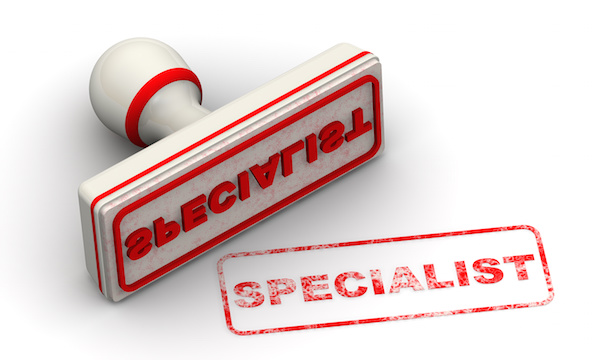 48 Hours Benchmark
Expertise Domain search
Prominent Quality Assurance
Systematic Functionality
---